Websites that are properly made will scale to conform to whatever type of device or screen they're displayed on. Over 60% of websites are accessed via mobile alone; if your website doesn't work on smartphones, you're losing a whole lot of bussiness!

Mobile web design is not only important to your customers, it's vital to your search engine rankings.  Without a proper (and fast) mobile design, search engines penalize old, slow, and non-mobile formatted sites.  Your site must format properly to all sizes of devices, and coming soon, most search engine page rankings will be determined in part by site load times, including mobile performance.  You can't ignore this any longer and be highly ranked online.
We design websites that are beautiful on any device, and all screen sizes.  You will rank higher in Google and other major search engines, and your new website will be a tool to drive business to your door, not scare them away!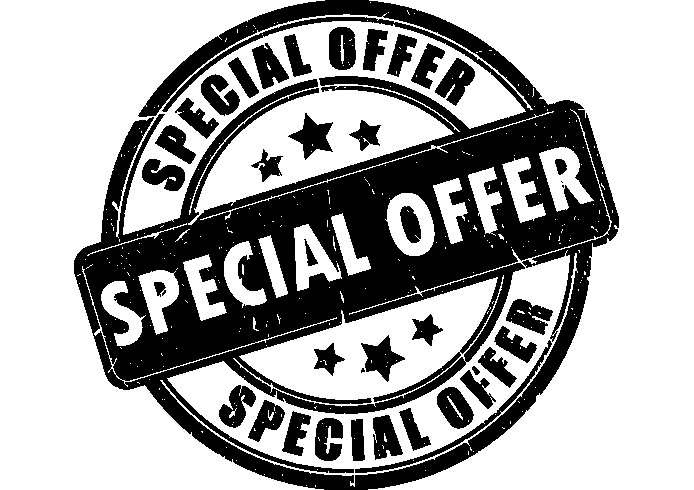 SPECIAL OFFERS
Deal Of Week
10% Off Your New Design.

PHONES AND TABLETS
Responsive
Make your site truly unforgettable on mobile.

LIMITED TIME OFFERS
Order Now
Start today and get a great deal on design and hosting.

AMAZING DEALS
Special Offers
Ask us about our special offers on SEO and Social Promotoions!