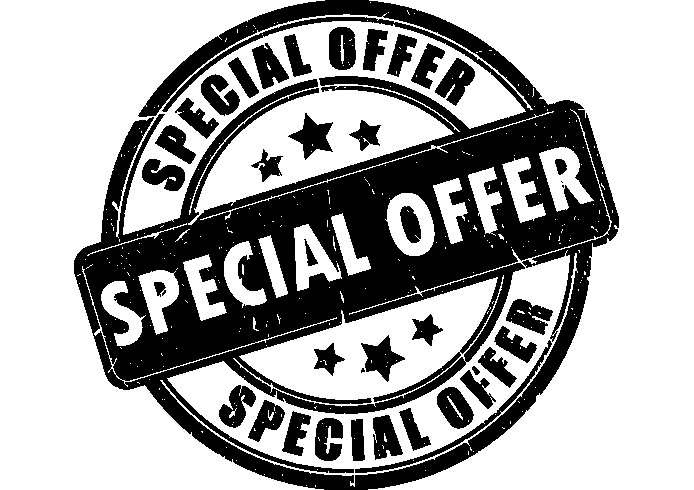 Our newest innovation is "Design as a Service", we are offering (exclusively) to our hosting clients an opportunity every few years a full re-design of their website for a low rate, in exchange for them continuing to host with us through the years. We want to show our gratitude to them for trusting us with their business by giving existing clients a constantly updated and fresh design. All hosting clients get enterprise class hosting for an extremely low rate, and full managed security updates and backups as well, and Design as a Service opportunities when they need it.
We want long term relationships with our clients, and we simply want to be the best design and hosting company for a select client base. We offer an individualized and tailored approach to our clients that is unmatched in the industry. We are not working on our 100 million IPO. We're concentrating on our loyal and steadily growing customer base.
Our latest designs are on sale for a limited time to first time customers. We'll build an elegant, modern website that is responsive, and built to drive business to you. Contact us today to get started!