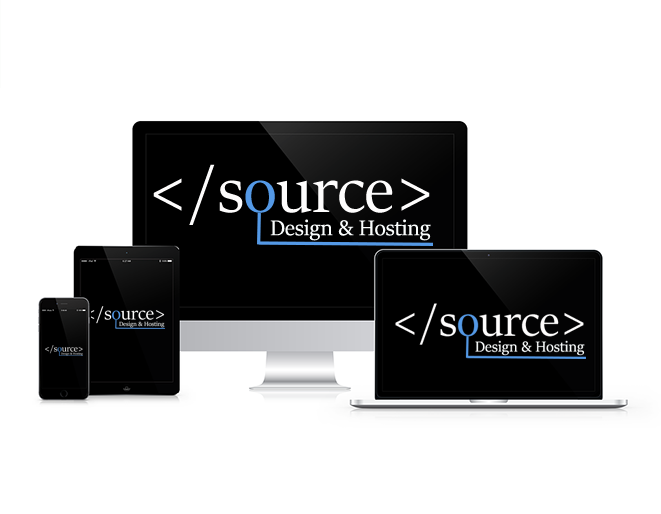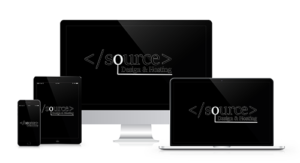 Source Design and Hosting was established in 2003 first as an off-shoot of a "brick and mortar" IT business. Over the years, the website design and hosting grew to a large enough extent that it was worthy of it's own space as a functional entity. The driving force of all design and hosting was to offer reasonable and practical solutions to small businesses looking to start an online presence. We are now in the last stages of that "phase 1" of getting businesses online, with many sites now showing their age, we are seeing more and more need for re-design and updates. We take a very customer-centric approach to our design and hosting solutions, and are committed to offering a very human experience to these services, which means *slow growth* as a philosophy, and a keen eye on quality above quantity.  We are hands on, and we are highly available to our clients.
All that is not to say we do not offer quality at low prices, quite the opposite, in order to offer low prices, a quantity of customers is vital to growth, and our strict adherence on these goals has been not only successful, it has also allowed us to keep our prices low. Quite simply, we aim to provide premium web design and hosting at shockingly affordable prices.  The pitch is very simple, we will redesign your website to give you a beautiful and modern site that is responsive and ready to earn you new business, in return, we want to be your one-stop provider for design and hosting as we enter the next stages of web presence.  Our initial fees are extremely low, and most often include the first year of hosting for your website, which means your re-design is often nearly FREE.  After that, we want you to stay with us, with low cost hosting and re-designs in your future endeavors.  It's that simple!
DESIGN
Modern, beautiful, and truly exciting web designs to bring you business.
Hosting
Enterprise level hosting for small business and hobby websites, for less.